Hello guys. My name is Antony. Iam the director of Maasai Mara tours, a tour company based in USA and Kenya.
Today I want to explain to you the mistakes people make when choosing a safari to Africa Kenya.
Financing for a safari is not cheap or easy. It takes a lot of mental preparations plus finances. In that case you should plan your safari very careful so you can have memorable moments.
The reason why I decided to start a tour company is because on 2021, we wanted to come and visit maasai mara together with my wife with the purpose of seeing the lions and elephants of Mara and also to take a break from the busy hussle of newYork city.
All was perfect as we boarded our flights ready for the Africa safari. We hired a tour company which was supposed to arrange for our accomodations and transport to maasai mara. The company did a bad planning and we ended up not able to make the best of our trip. Here are some of the mistakes which we don't want other traveler to repeat.
Mistake number 1
The day of arrival always have at least a day in Nairobi.
After over 20 hrs flight from Newyork we arrived past midnight tired and jetlagged. On the same day at 7am we were to embark on the long 6 hrs drive to maasai mara from nairobi. Guys we were soo exhausted and by the time we arrived in Mara, our bodies were begging for a sleep. And remember when you arrive at mara that afternoon, you are supposed to go for an evening drive. We had to miss the evening drive.
Mistake number 2
Don't book a very low budget camp
We were booked on a low budget masai mara camp. The bed was okay but food was not like enough. Been on a high season, visitors were many and food was not enough.
Mistake number 3
Always ensure you book a 4×4 landcruiser.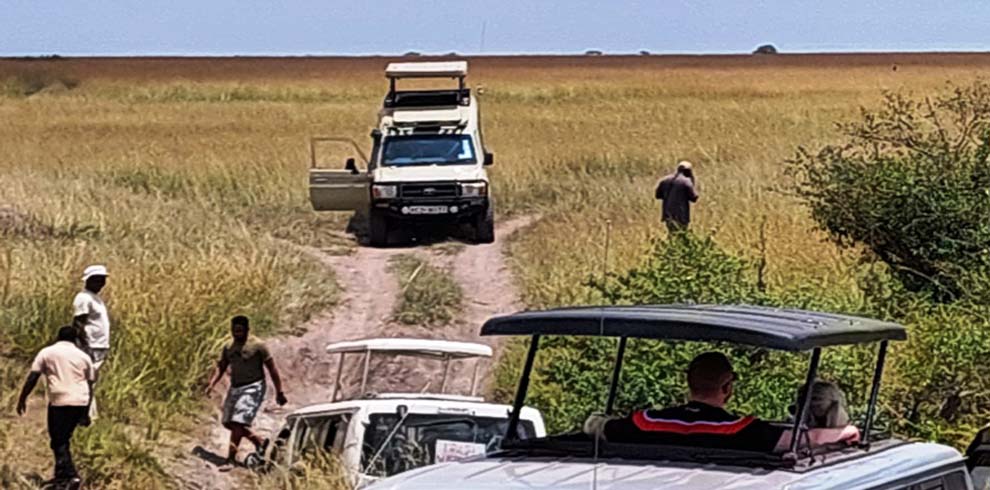 There are 2 modes of travel around maasai mara. Either using a van or a 4×4 cruiser. Vans are cheaper. Problem with van is that masai mara roads are Earthen Roads and not tarmarked because of interfering with wild animals habitat. Van does not go around very well because its wheel base is low and not as powerful as Land cruisers. So a times you might get stuck in mud and bear in mind you are in lions territory.
Mistake number 4
Don't do morning game drive on the day of driving back to Nairobi.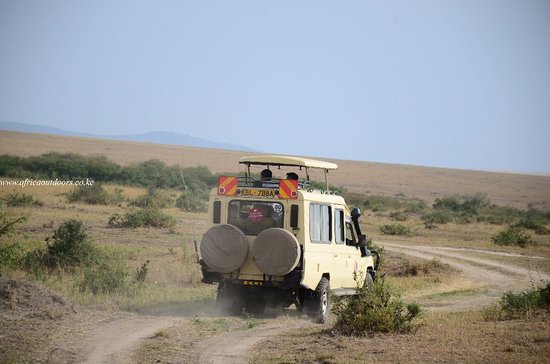 Maasai mara game drive is sometimes rough. Your body will get tired. In most cases you are entitled for a morning drive as you exit the park. My experience is just drive straight to Nairobi and not do the park game drive as you will be soo tired before you catch your fright back home and you need energy to lift the suitcases on the airport.
So after learning from those mistakes, I decided to establish a tour company that will design tour safaris that are relaxing, and memorable. At maasai mara tours we do a lot of consultations and planning before coming up with a safari for client.